All enquiries regarding enrolment are welcome.
2022 Enrolments Applications Extended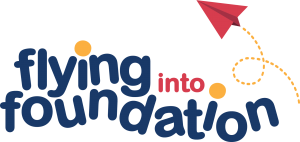 Update: Please note due to the current Covid restrictions College Tours have been suspended. Enrolments are welcome and interviews will be conducted when permitted. Please contact the College if you would like more information about Enrolment at St Mary's College. 
Please download the Prospectus and/or an Enrolment Form and other information by clicking on the links below.
St Mary's College Prospectus 2021
Enrolment Form
Standard Collection Notice
Uniform Requirements and Price List
Fees & Levies 2021
Canteen List Term 1 2021
Stationery List 2021
Family Occupation List
For enrolment enquiries, please contact: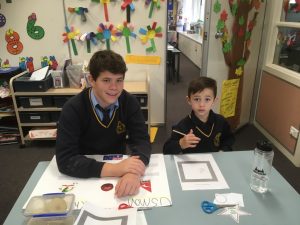 Mrs Gail Strahan, Enrolment Registrar
Email: enrolments@smseymour.catholic.edu.au
Postal Address: 
St Mary's College
PO Box 269
Seymour 3661
Street Address:
St Mary's College
90 High Street
Seymour, Vic 3660
Phone: 
(03) 5792 2611
Fax: 
(03) 5792 4091